Our sharpening pick-up service is ideal for a number of industries.
If you are busy keeping your business operations moving smoothly, anything that saves you time is helpful. At Farris Belt & Saw Company, we have made it our mission to help Charlotte, North Carolina area businesses in any way we can. Our sharpening pick-up service demonstrates that commitment. We come to your business to pick up what you need sharpened and then return your item(s) to you after being sharpened to manufacturer specifications.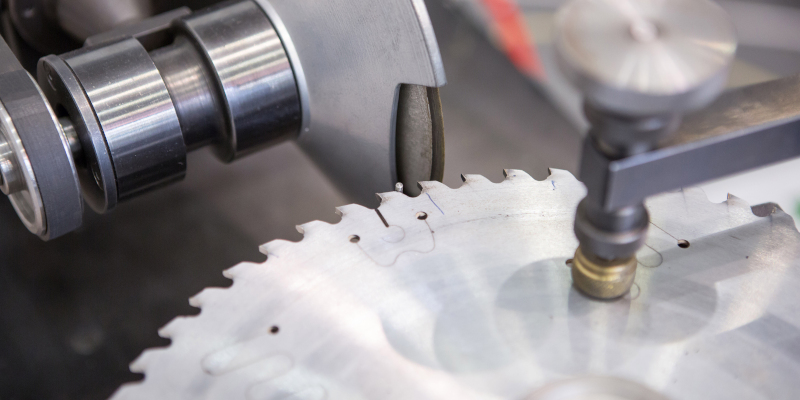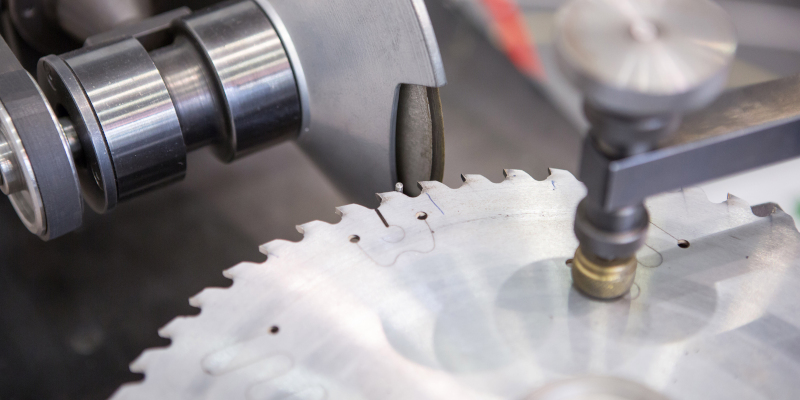 Our blade and tool sharpening services are ideal for a number of industries, including wood, glass, metal, and plastics. Below is a listing of items you can utilize our sharpening pick-up service for, but if you don't see what you need mentioned, don't hesitate to ask.
Carbine tipped saw blades
Router bits, both straight and profile
Spiral and compression bits
Jointer knives
Planer knives
Profile knives
Shaper cutters
Sheet metal shear blades
Paper shears
Cold saws
Friction blades
Axes
Reciprocating saws
Jigsaw blades
Sabre saw blades
Hole saws
Band saw blades, including sawmill
You aren't out of luck if you aren't in our local area as we also provide overnight delivery service via UPS, FedEx, or a similar courier. We also stock saw blades, including offering custom solutions, so don't hesitate to let us know what you need.
If you have any questions about our sharpening pick-up service or any of our products or services, reach out to us today. With our nearly 80 years of experience, we can give you the exceptional service you deserve.