Imagine the convenience of our sharpening delivery service.
Some blades and tools are more challenging to transport than others. Even having a huge number of items that need sharpening can make you cringe. The good news is that, if you are in the Charlotte, North Carolina area, you can reach out to us at Farris Belt & Saw Company for our sharpening delivery service. If you are outside of our delivery area, we can provide overnight delivery service via UPS, FedEx, or a similar courier.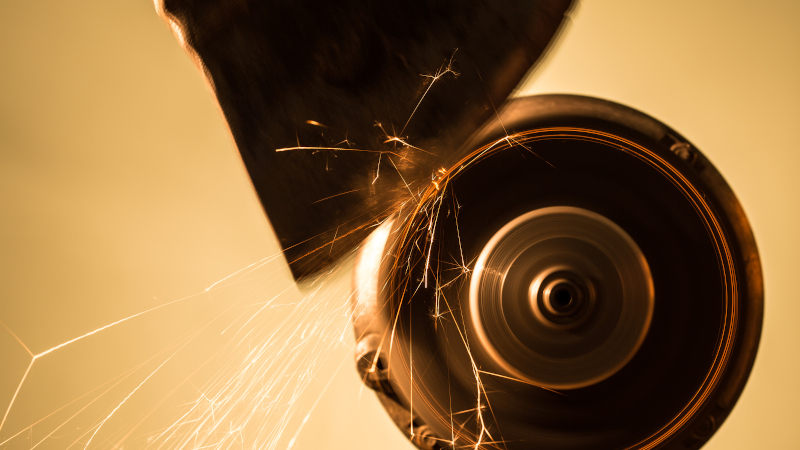 We take care to sharpen all blades to manufacturer specifications with 600-grit diamond wheels. With nearly 80 years of experience, we are confident we can provide you with not only properly sharpened saw blades, knives, and other tools, but also unrivalled customer service. If you thought old-fashioned customer service was dead and gone, we're here to show you that it is still alive and well with our company.
There is very little that we can't do with our sharpening delivery service. We have done pretty much everything over the many decades we've been around. We sharpen sawmill band saw blades, reciprocating blades, jigsaw blades, sabre saw blades, axes, jointer knives, carbon tipped saw blades, paper shears, cold saws, shaper cutters, planer knives, spiral and compression bits, router bits (straight and profile), friction blades, and profile knives, just to name some of the items we work on most often.
If you have questions about our sharpening delivery service or would like to schedule an appointment, don't hesitate to reach out to us. We look forward to showing you the benefits of our decades of experience.