Get any custom-made profile knives you need for your machinery.
At Farris Belt & Saw Company, we have been working with saw blades and knives since 1942. If you need custom-made profile knives, we can help you get what you need. We can also provide sharpening services for your existing profile knives, extending their expected lifespan and allowing you to keep your production line moving.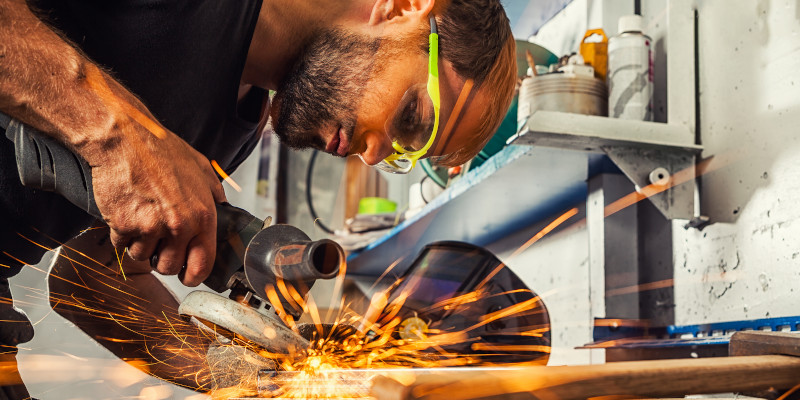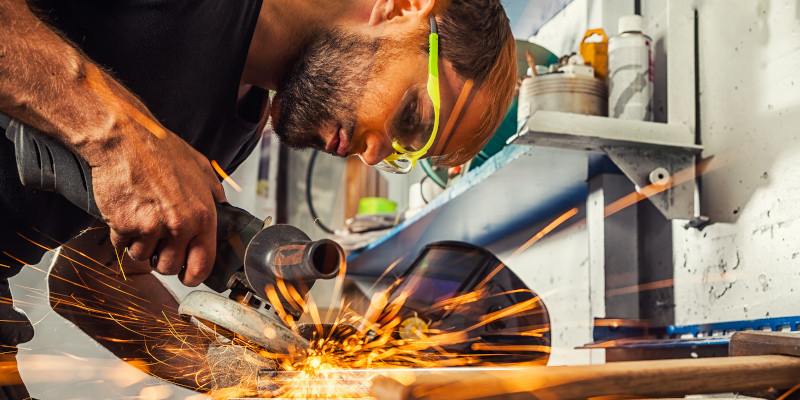 Our custom-made profile knives can be used in a variety of machinery, including:
Shapers
Molders
Tenoners
Planers
Shaper collars
Rosette heads
When we say custom, we mean it. You can source profile knives in a variety of sizes, steel grades, and carbides. They can be custom-shaped to be uniquely suited to your applications and needs. The more information you can give us about your production plan, the better we can advise you about what type of custom-made profile knives will give you optimal performance at a cost-effective price point. This crucial information includes the planned RPM, feed rate, type of wood being cut, and the length of your planned run.
Our sharpening services couldn't be easier for you to use. If you are in our Charlotte, North Carolina pick-up and delivery area, we can include your facility on our weekly industrial route. If you are outside of this area, we can still offer overnight delivery on your order via UPS, FedEx, or another delivery service. We sharpen to the manufacturer's specifications with our 600-grit diamond wheels and have the expertise and experience needed to give you superior results again and again.
For more information about our custom-made profile knives or other services, give us a call today.