You have the option of stopping by to get the band saw blades you need or having them shipped to you.
Sometimes, you need a reliable source for band saw blades, and other times, you need a company that can sharpen the ones you have, so you can get a bit more life out of them. It would be nice to have one source for both, right? Well, you do! At Farris Belt & Saw Company, we carry a wide variety of saw blades, including band saw blades, in various sizes, including hard-to-find ones.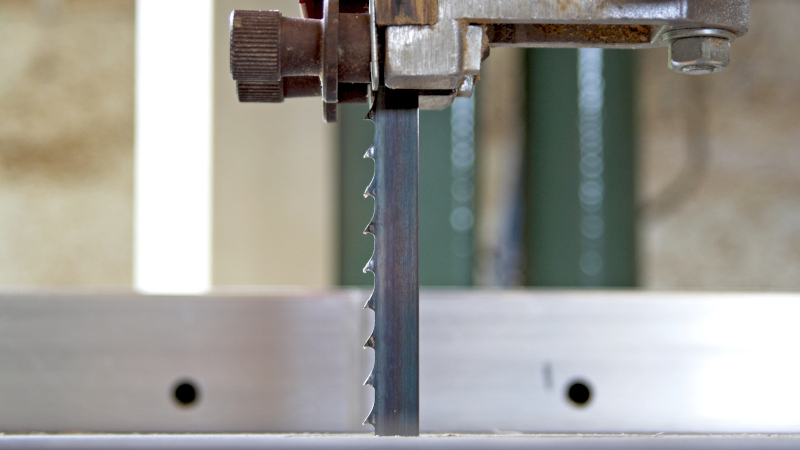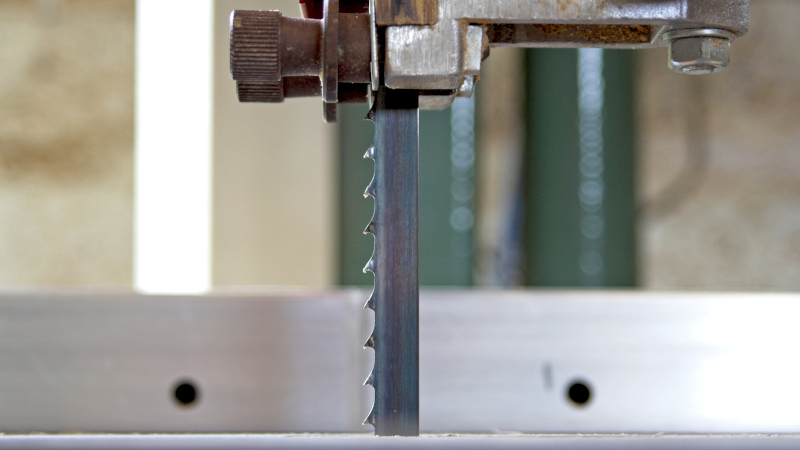 You have the option of stopping by to get the band saw blades you need or we can ship them, usually on the same day that you order them. Our in-house services also provide band saw blades that are welded to the exact length you need. We create custom band saw blades on the premises from 3/16" to 1¼" with bi-metal, carbon, or carbide tips. We are also a distributor for Sterling band saw blades.
Our sharpening services are offered in-house, or we can provide mobile sharpening services with pickup and delivery throughout the Charlotte, North Carolina area. With nearly 80 years of experience with band saw blades and other blades, we are confident that you'll be more than happy with our workmanship.
If you have questions about band saw blades or any of the other industrial sharpening services and products we offer, don't hesitate to reach out to us. We can obtain just about anything and help you keep it sharp and useful for as long as possible. Trying to do a project with a dull band saw blade is a recipe for disaster. Let us help you avoid damaging your expensive materials.