Our metal fabrication services are ideal for a wide variety of industries.
Having a specialty company is a good plan for limiting competition because nobody else is offering what you are. However, one drawback is that many of the tools and products you need can't just come off the shelf. At Farris Belt & Saw Company, we offer custom metal fabrication that overcomes this problem and is also the solution for replacing items that are no longer being produced.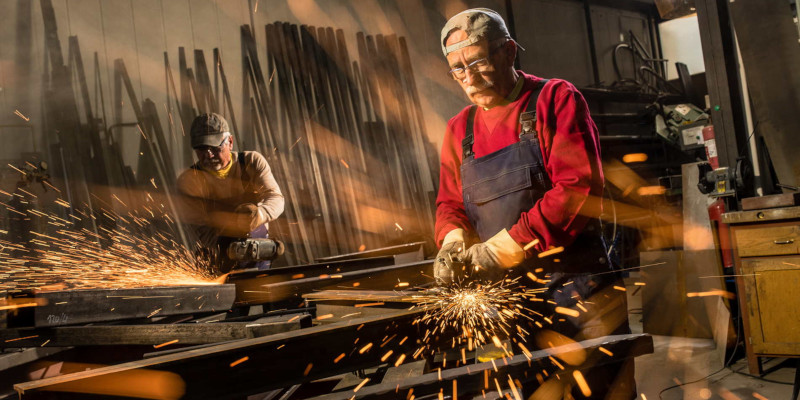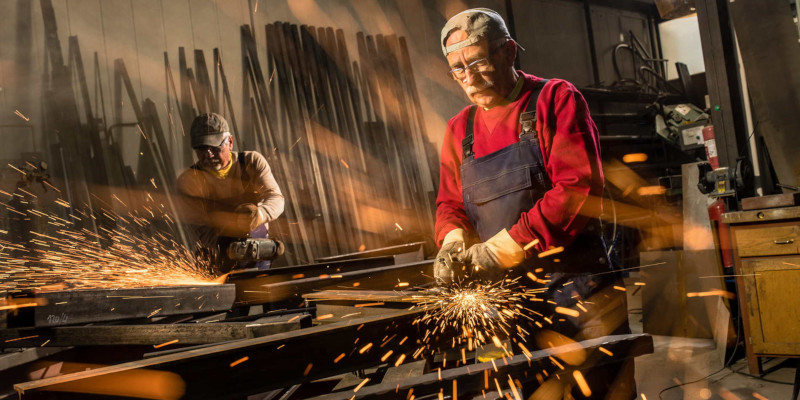 Whether you need one item produced or you need ongoing metal fabrication, you should know that we are able to purchase materials in large quantities and fabricate products to meet your custom needs. Companies without our nearly 80 years of experience are not established enough to accomplish larger orders, nor do they have our expertise with utilizing metal fabrication to our level of solution-based success.
Our metal fabrication services are the ideal solution when you need custom profile knives or router bits and tooling, for example. We can manufacture profile knives from wood samples, drawings, or templates. Our products are used in the wood, metal, plastics, and glass industries throughout Charlotte, North Carolina and beyond.
There is a good chance that our metal fabrication team has created something similar to what you need in the past, but with our expertise, we have the foundation necessary to take your ideas and make them a reality. Don't hesitate to reach out with whatever metal fabrication services you might need, and we'll be happy to discuss what we can do to help. Our products and workmanship are guaranteed