Your satisfaction with our products and custom fabrication services is our top priority.
When we opened our doors in 1942, we were like most businesses. We hoped we would be around a very long time, and we established our mission statement based on that goal. We must be doing a few things right since then, because we are thrilled to still be here nearly 80 years later! While our family-owned business has seen changes over the years, one thing we have consistently provided is that old-fashioned family service to our customers in the Charlotte, North Carolina area. By keeping our focus on being a valuable custom fabrication resource for a wide number of industries, we are proud to be a partner in our customers' success.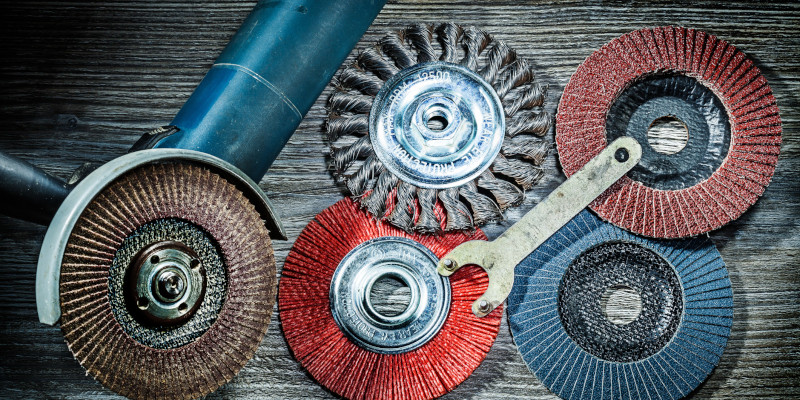 We understand that we live in a "disposable" society these days, where many are inclined to replace a tool rather than bring it back into serviceable condition. We also know that there is more attention than ever to protecting our environment and keeping waste from overflowing our landfills and polluting the planet. With our tool sharpening, tool grinding, and blade sharpening services, you can feel good about keeping your tools and blades sharp and usable for longer. We even make it easy for you by offering sharpening pickup service and sharpening delivery service.
Our complete in-house template and grinding capabilities mean we can produce whatever you might need for your business operations. We are the preferred distributor and converter of abrasives, saw blades, and tooling products, with custom fabrication services to ensure you have what you need to be successful. Reach out today to learn about our wide range of services and products designed to keep you sharp and polished.