We Do It All In-House!
Do you need a custom band saw blade? Turn to us! We make custom options and do all the work in house.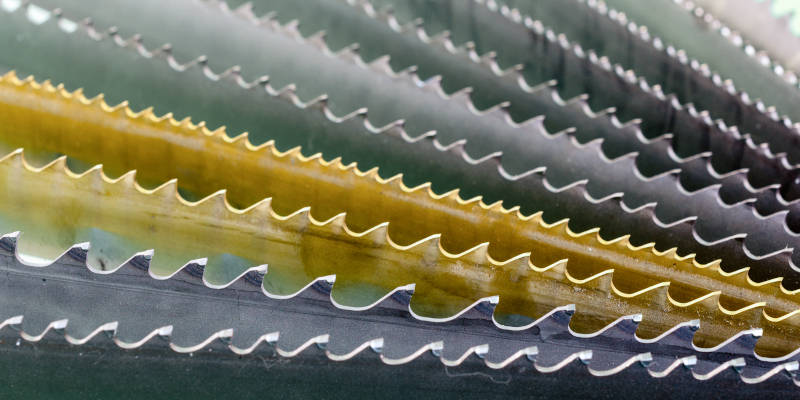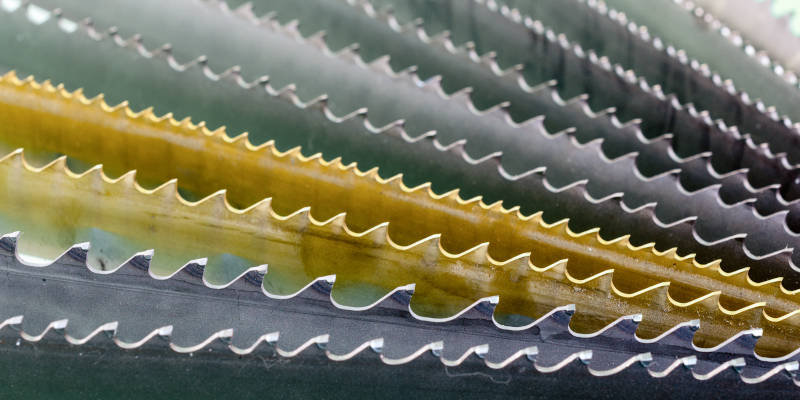 Contact Us Now to Place your Order!
Here are more details about our custom band saw blades:
We create custom blades from 3/16" to 1 ¼" with bi-metal, carbon, or carbide tips.
We have hard-to-find sizes in stock.
We are a distributor for Sterling band saw blades.
Great place to have all your tools sharpened.
We also offer tool sharpening, and pick-up and drop-off service is available. Contact us now to place your order for a custom band saw blade!