Why should you work with us at Farris Belt & Saw Company?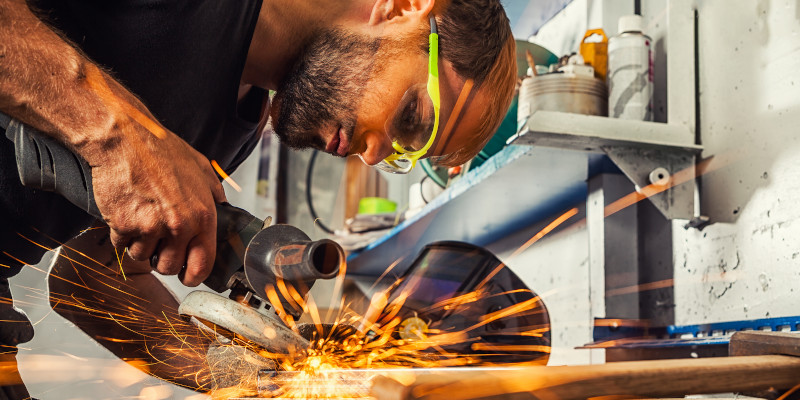 We offer mobile tool sharpening services, as well as pick-up and delivery.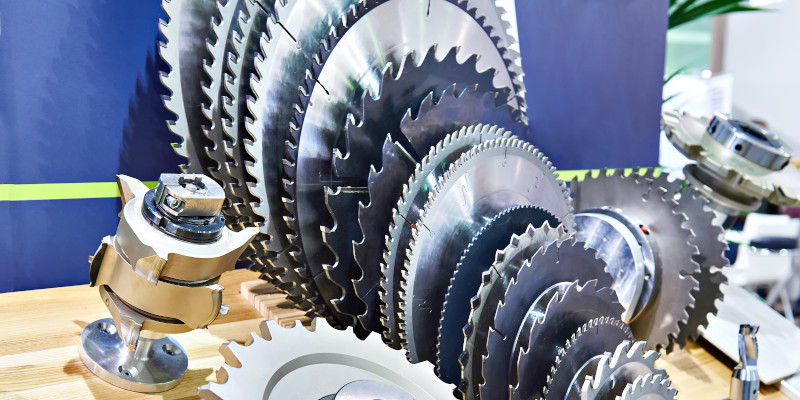 We can sharpen a wide range of industrial tools and equipment.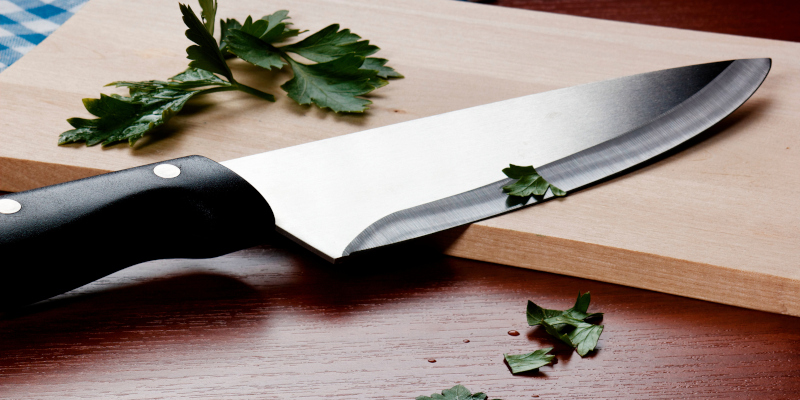 We provide old-fashioned family service!
Get Your Industrial Tools Sharpened!
Using dull saws or other industrial tools is never very effective. When you allow us to sharpen your tools, you'll be surprised at how much it can improve your efficiency and accuracy. Reach out to us today for a free quote!
Request Your Free Quote on Tool Sharpening
"Great place to have all your tools sharpened."
-Robert K., Google Review
If you want to get your tools sharpened, contact us today for a free quote.