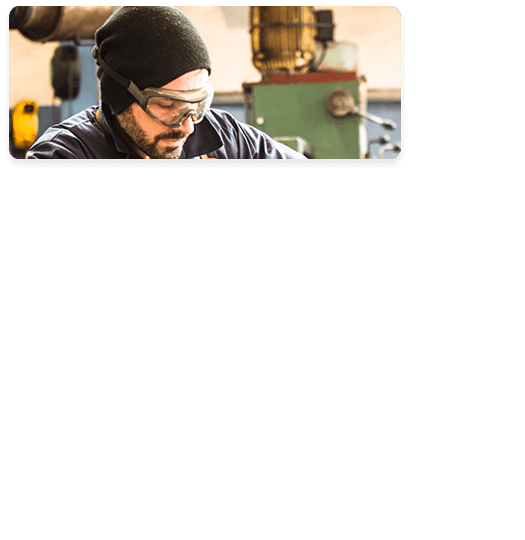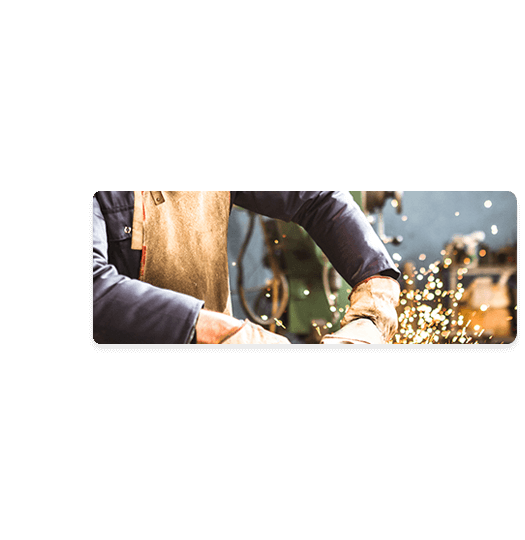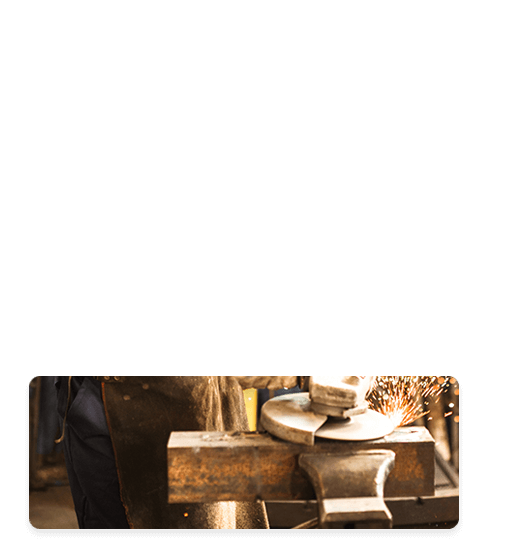 Keeping You
Sharp and Polished
It might seem in this day and age that the idea of old-fashioned family service has gone the way of the dinosaurs. At Farris Belt & Saw Company, we believe you still deserve to be treated like family. When you turn to us for blade sharpening, metal polishing, metal fabrication, tool sharpening, or abrasive products, you can count on our attention to detail on all counts. All of our products and our custom fabrication workmanship is guaranteed, and you can trust our word on that because we are a company with nearly 80 years of proven reliability.
Over 65 Years in Business
Custom Products just for you
Products & Workmanship Guaranteed
Pick Up/Drop Off Sharpening Service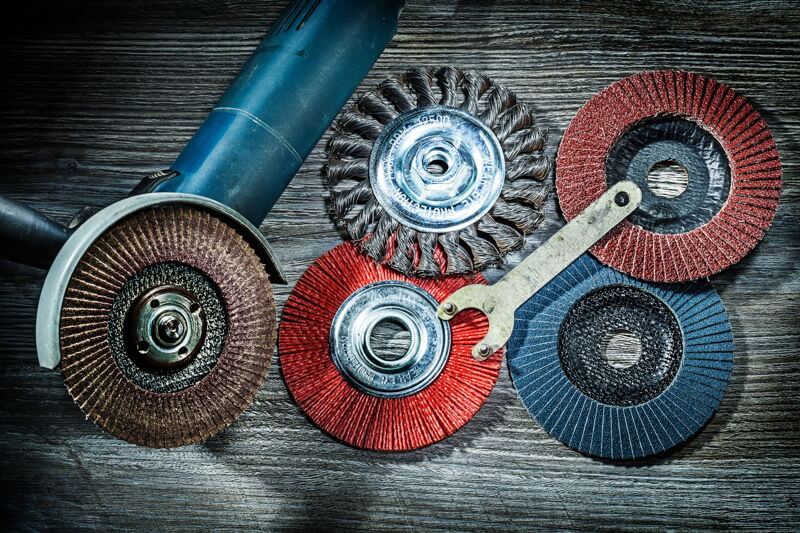 Metal Polishing
We utilize top-quality equipment to provide you with optimal polishing results.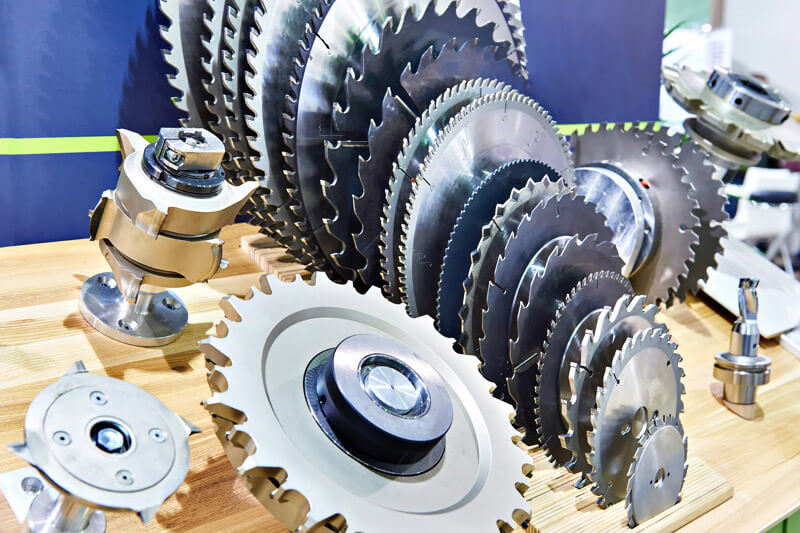 Metal Fabrication
We purchase materials in large quantities, so we can fabricate exactly what you need.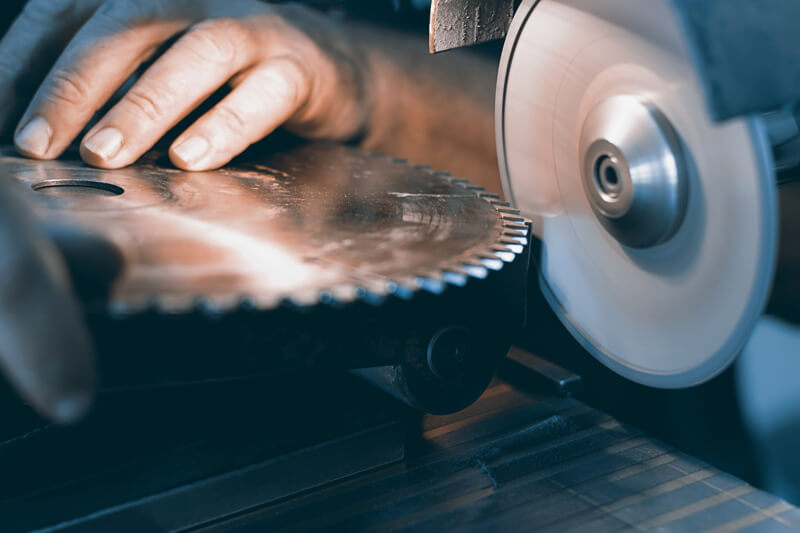 Blade Sharpening
A dull blade can be even more dangerous than a sharp one!
We supply router bits, saw blades, abrasives, and so much more for the wood, metal, plastics, and glass industries. There is a very good chance that we have seen whatever application you might have, but if not, we have the expertise and experience to move forward with confidence. Our goal is to help your company improve processes, and our can-do attitude as your staunchest supporter is just what you need to up your game and success. Turn to us today and see the difference it makes working with a custom fabrication company that has our long record of excellence.
Industrial Saw & Abrasive Member Organizations
• ISKA – International Saw and Knife Association
• CAFA – Coated Abrasives Fabricators Association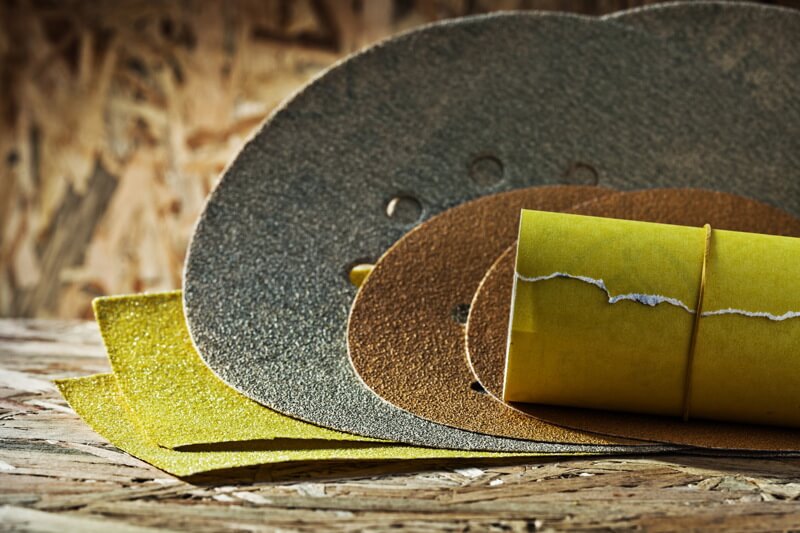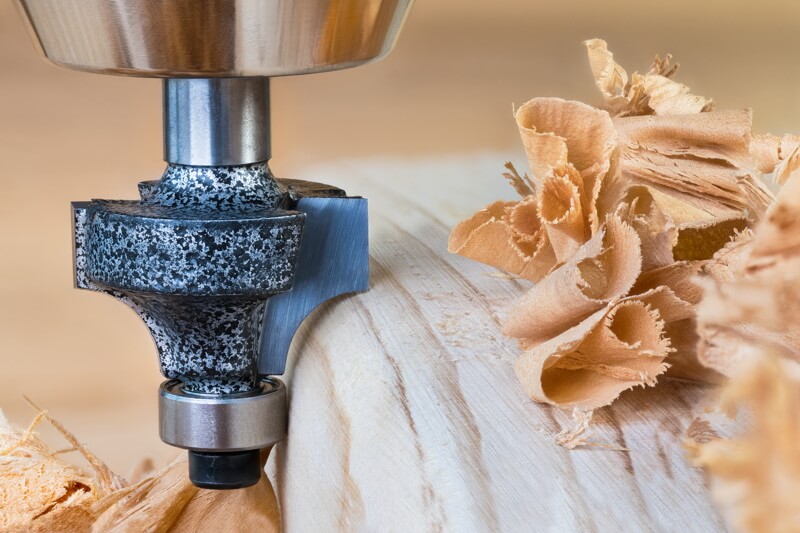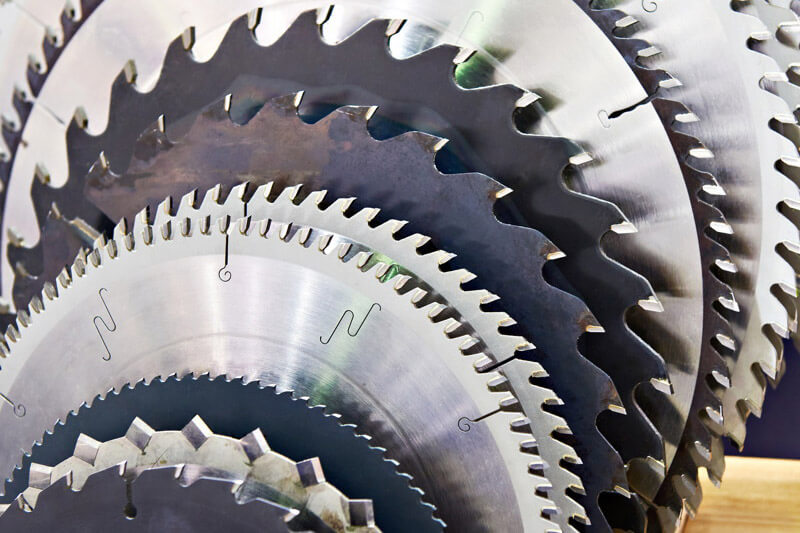 Carbide Tipped
Saw Blades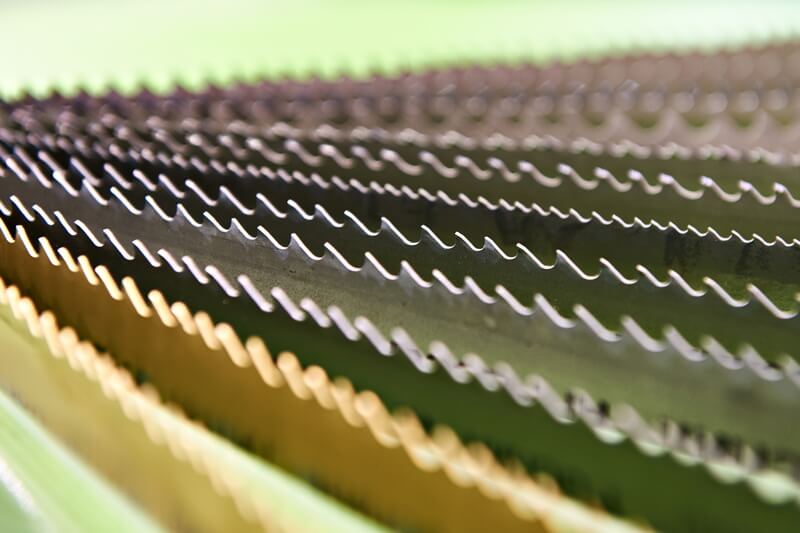 We are a family-owned and -operated company in Charlotte, North Carolina that serves the area with pickup and delivery services, as well as mobile sharpening services. We know your time is important, and with our wide range of industrial sharpening and custom fabrication services, we can keep the tools and other items your company needs sharp and polished. We are also a Southeastern-based distributor and converter for abrasives, band saw blades, router bits and tooling, and carbine-tip saw blades.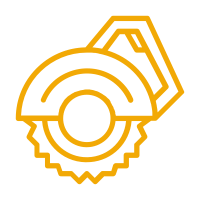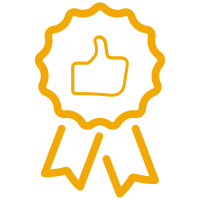 Exceptional Customer Service
Contact Us For More Information