Jigsaws rely on a motor to bring the blade up and down while sawing through a material, saving you effort on making the sawing motion back and forth yourself. This type of tool is also useful for a variety of reasons. Here are some of the main reasons why jigsaw blades are a useful tool to have.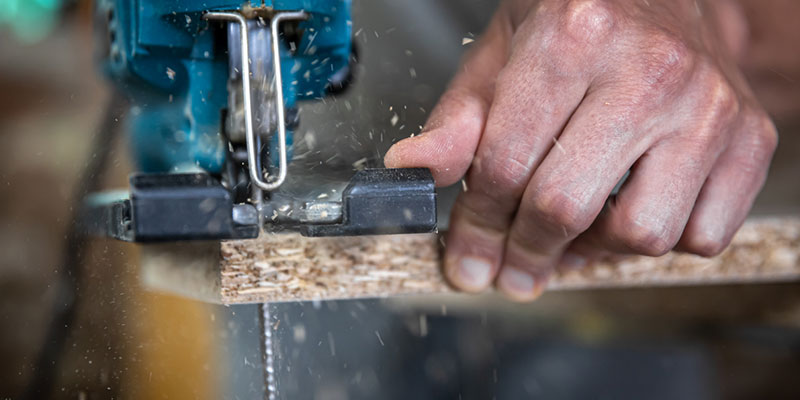 They can cut through a variety of materials. Different jigsaw blades are made from different materials, and each one is best suited for a different type of workpiece. However, there are many different materials that jigsaw blades are available in, which allows them to cut through materials, such as wood, sheet metal, laminate, and tile.
They are safer for kids and beginners. Jigsaw blades rest firmly on the surface that is being cut, so children and people beginning with saws don't have to worry about trying to keep it in place. Plus, it's easy to avoid contact with the blade.
They are straightforward. Some saw blades can look or seem confusing to work with. With so many different types of saw blades to choose from, it can be intimidating to figure out how to use each type of blade. Jigsaw blades are much simpler in that you simply pop one into the tool and start cutting.
We here at Farris Belt & Saw Company are familiar with all types of blades and how each type is best used for a different project. If you want to know more about jigsaw blades or are curious about what type of blade works best for your needs, don't hesitate to reach out to us today.