It goes without saying that you need quality abrasive products for industrial applications, such as keeping saw blades and tools sharp. It might interest you to know, however, that there are many unique uses out in the world where, not only do you need a quality product, but you might require a custom one. Here are a few unique uses for abrasive products that would make you want to turn to a company with decades of experience.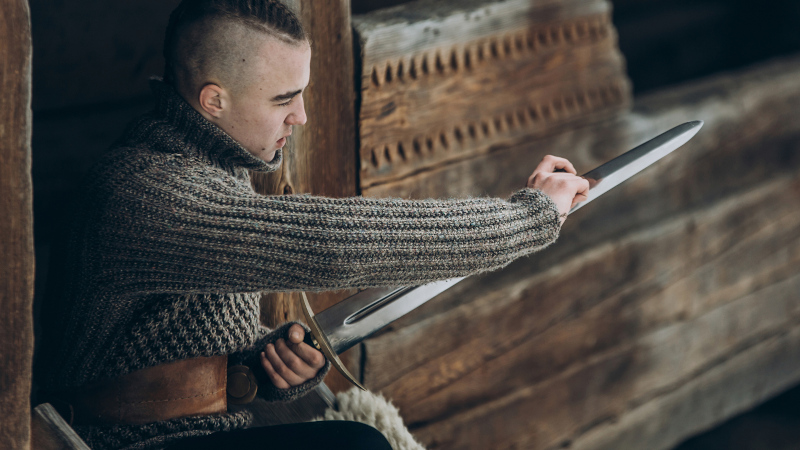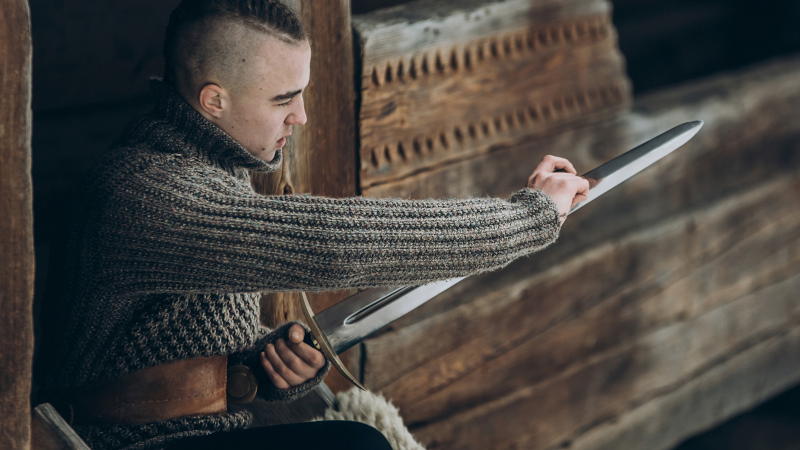 Sword sharpening- The Knights of the Round Table and the Vikings may be long gone, but that doesn't mean there isn't demand for a good, sharp sword. Whether you are fabricating swords or have several in your personal collection, you'll need the right abrasive products and technique if you want the edge to be sharp. A company that offers quality abrasives will be able to steer you to the right type of product.
Knife making- Crafting knives has become a popular hobby for some and a full-time occupation for others. Whether you just sell knives or you offer sharpening services, you'll want quality abrasive products that are ideal for the types of knives you deal with.
Woodworking- When most people think of sanding in the wood industry, they might think only of sanding the wood itself. However, a woodworker uses a multitude of saws and tools that require the right abrasive products to keep them sharp and effective.
Plastics- It might seem like you wouldn't use abrasive products on plastic, but there are several applications where you would. For example, clouded auto headlights can be restored with the right abrasives.
At Farris Belt & Saw Company, we have been serving the Charlotte, North Carolina area and beyond for nearly 80 years as a trusted source for abrasive products, including custom solutions for unique situations. We are a distributor of a wide variety of options, including sanding discs, flap discs, grinding wheels, sand belts, sanding sheets, and sanding rolls, as well as many specialty products. If you need something unique, we should be your first call!