You want to get the most life possible from our router cutters. For this reason, maintaining your router blades is essential. Here are some of the processes you can adopt to take great care of your router blades and ensure they always perform their best.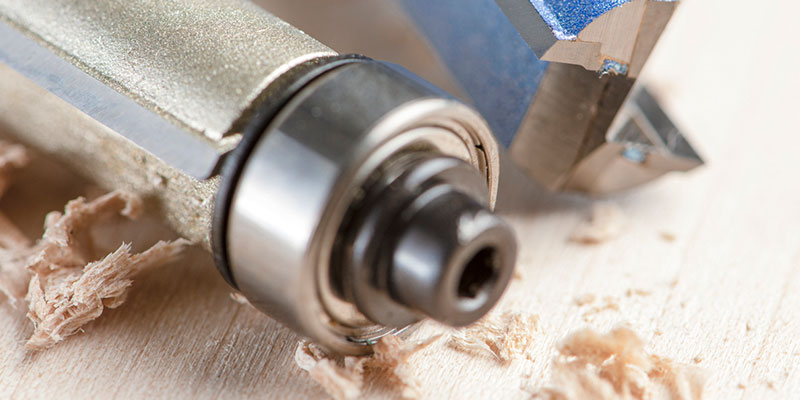 Whatever level of quality your router blades are, you won't get optimal performance out of them unless they are clean. When your blades have resin deposits on them, they will heat up when you use them, which can dull the cutting edges. Clean your router blades regularly to produce sharper, cleaner cuts.
If you keep your router blades in a drawer, box, or loose in a tool bag when not in use, it's more likely that they'll end up chipped or damaged. Store your router blades separately from one another to prevent damage and to maintain the sharpness of their edges.
After every cut, use a small brush to remove any remaining loose dust from your router blade. After you remove this dust, continue with your next cut.
After constant use, it's normal for your router blades to start to dull. But do not wait until they are completely dull to get them professionally sharpened. Talk to us at Farris Belt & Saw Company about putting together a schedule for sharpening your router blades or to learn more about our services.