Trying to determine how long band saw blades will last for you is like judging whether you'll be able to achieve 200,000 miles on your vehicle before it needs to be replaced. There are so many things that factor into the equation. Just as there are ways you can achieve a decade or more out of your vehicle, you can also take steps to get the most from your band saw blades.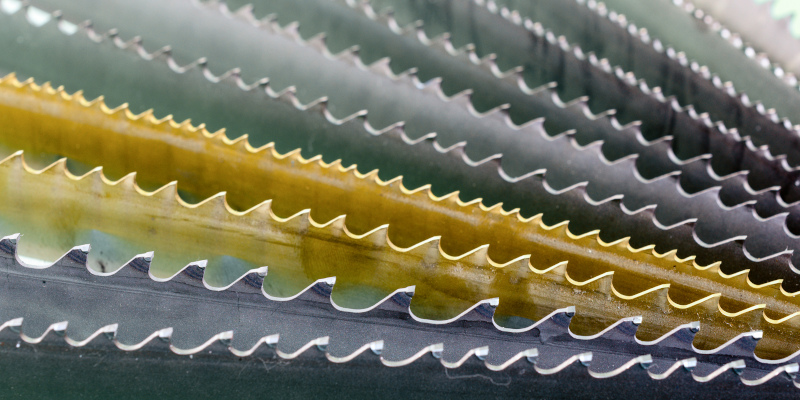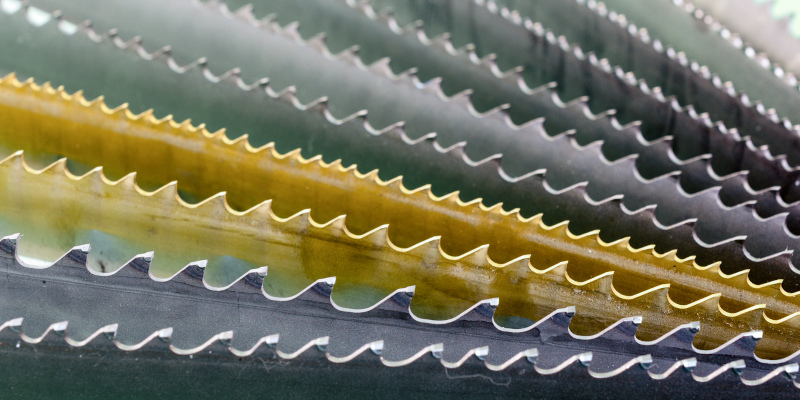 First, know that quality does matter when it come to band saw blades. Work with a company with experience and a stellar reputation for quality and you stand a better chance of a long life from your saw blades. You'll also get better customer service, which can prove helpful at selecting the right band saw blades for your particular situation.
That takes us to the next consideration. Choosing the right band saw blades is important for getting lasting performance. Consider what materials you will be cutting, including how thin and coarse they are. Another thing that factors into longevity is how well you use them and care for them. If you tension the band saw blade properly before and after use, you'll get a longer life. In addition, keeping band saw blades well maintained and cleaned after each use extends their life. Proper storage is also important.
The better you care for your band saw blades and the higher quality you purchase, the longer they'll last and the longer you can go before needing to sharpen them. Keep in mind that not all band saw blades can be sharpened, so if that is your goal, be sure to discuss that when selecting blades.
If you have questions about band saw blades, reach out to us at Farris Belt & Saw Company. We have nearly 80 years of experience as a distributor and converter of abrasives, saw blades, and tooling products. We offer a wide variety of products, as well as industrial sharpening services in the Charlotte, North Carolina area. Contact us today to learn more.