If you just need to make a singular, rough cut in one piece of wood, nearly any blade will do for the job. But if you need to make several high-quality cuts in a variety of materials, you'll also need several different carbide-tipped saw blades to do this successfully.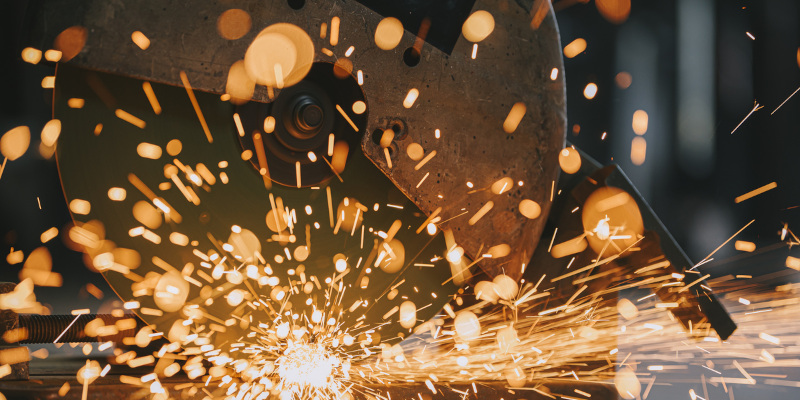 We have tons of unique blades you can choose from at Farris Belt & Saw Company, but if you need help picking out the right blade for the job, consider the following factors:
Blade size — Every tool you use requires that you use a blade with the right diameter. If you use the wrong diameter blade that doesn't match the speed of your machine, you could end up hurting yourself and your equipment. Check your power tool requirements before selecting carbide-tipped saw blades to match.
Number of teeth — When it comes to carbide-tipped saw blades, having more teeth isn't necessarily better. Too few teeth can give you a rough, splintered cut, while too many can cause a slow cut and burning. Generally, you should have between 2 and 4 teeth in the material being cut at any time to produce the smoothest cut possible with the least amount of friction.
Blade quality — Quality carbide-tipped saw blades produce quality cuts, plain and sample. We have been in business since 1942, so we know which manufacturers produce the best blades on the market. Whether you are a demanding DIYer or a professional user with heavy-duty needs, we can supply your equipment with high-quality blades.