Modern carbide blades will provide a long life of chip-free, clean, and precise cutting if you take care of them properly. But at some point in time, you may need to invest in blade sharpening to ensure the effectiveness of your saw blade. Here are a few signs it's time to invest in blade sharpening:
When you use your saw, the blade begins to splinter or chip your material.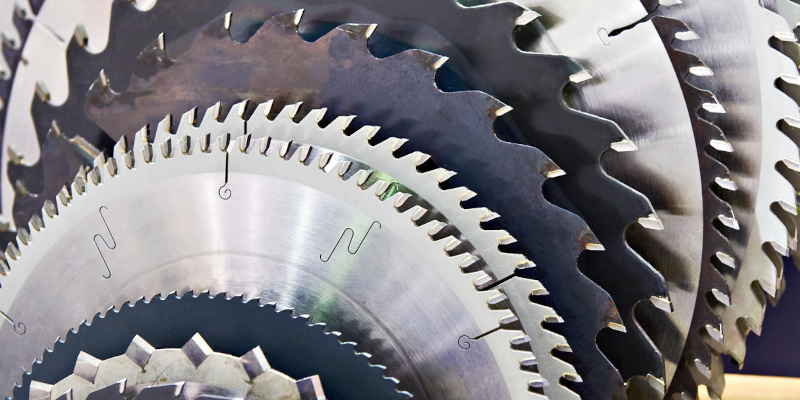 You can see smoke or smell burning when you start cutting. You may also see burn marks on the cut edge.
Your saw seems like it has started to cut slower, and it has started to stick in the cut.
You notice that the blade has heavy buildup on it and around the teeth.
You cannot produce a clean, straight cut with your saw.
Although blade sharpening can solve many of these problems, there may come a time when you need to replace your blade. We recommend investing in a replacement blade if you notice missing teeth or chipped teeth on it, or if your blade wobbles when you use it because of warping.
A quality carbide blade can typically be sharpened three to four times before you need to replace it. Our professionals at Farris Belt & Saw Company have the equipment and expertise to do blade sharpening properly to protect the functionality of your blade. For more information, get in touch with us today.